How passion became - PA-THOS...
Do not make friends quickly; but do not quickly discard those you have.
                                                         Solon of Athens, 640-560 BC                                                
What happens at a family reunion when three cousins are looking for something more fun to do? They found a passion company, PA-THOS (Paschalis & Thomas). Passion for exceptional premium consumer goods and food, but also the enthusiasm to create something exciting together. That's why PA-THOS is not a job but a vocation for us.
We market and distribute premium products to German and other European customers and partners. Our vision is to establish high-quality products on the international market in the long term.
PA-THOS' corporate strategy is to pick up premium Greek products and build strong partnerships with its manufacturers in order to internationalize their business.
Greece has great products, but unfortunately many people don't know about them. PA-THOS assists its partners precisely in making them known.
With the vast experience and strong network of PA-THOS team members in various business fields, PA-THOS is the ideal partner to advance the marketing of any premium product.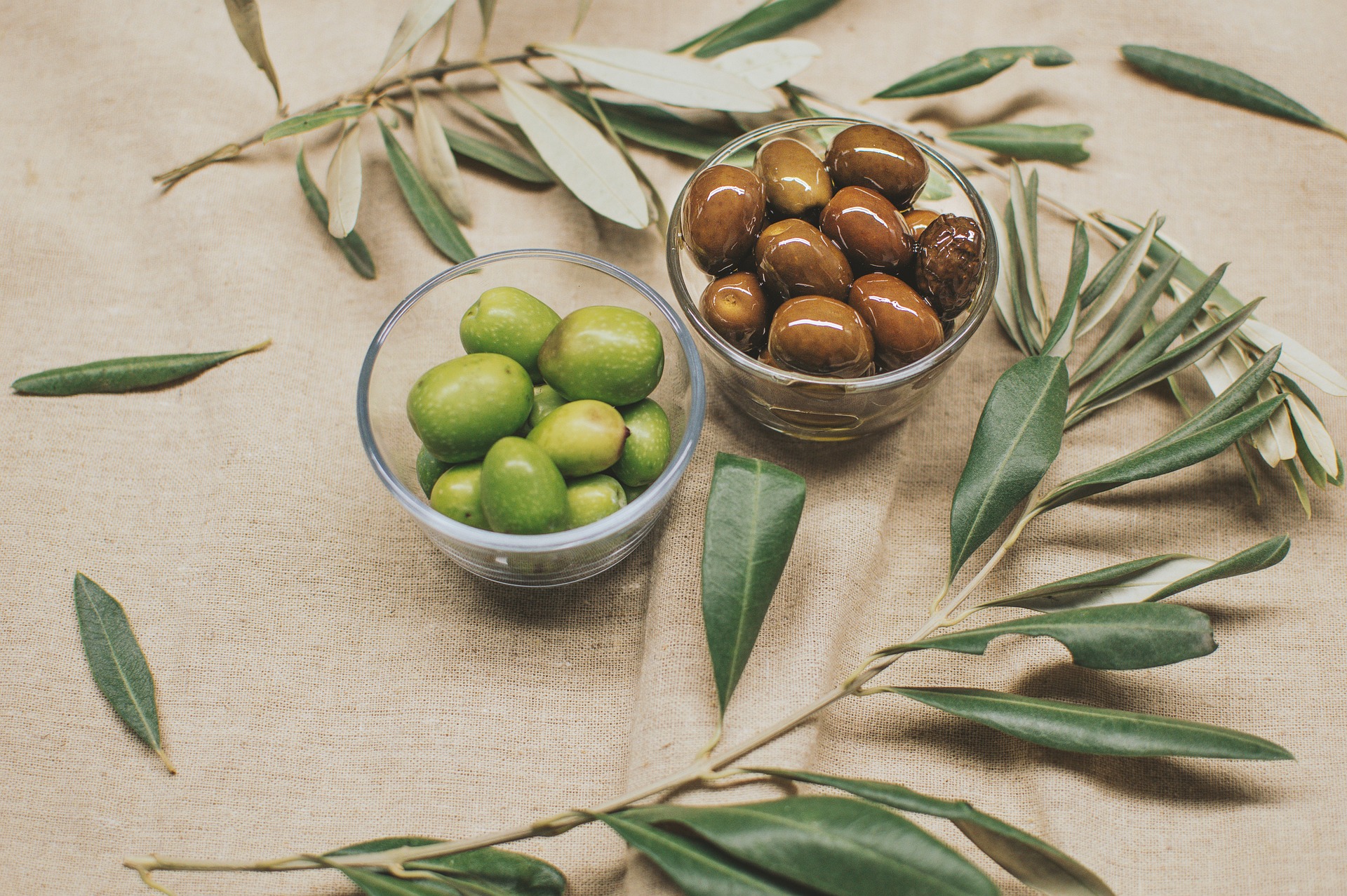 Leonidas Pashalis studied software development and
completed a dual degree in marketing and communications.
L. Paschalis has more than 15 years of experience in marketing and advertising. He worked independently in the field of event management and founded the brand "Greek Night Hamburg". In parallel, he founded his own advertising agency, where he managed various interesting clients.
Since 2010, L. Paschalis has been managing the family-run wedding & event venue and gastronomy.
At PA-THOS, Leonidas is responsible for marketing and the selection and purchase of premium products.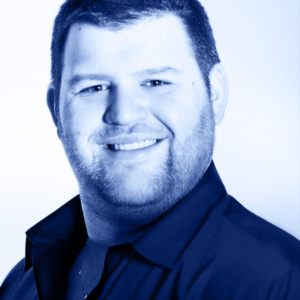 Marketing, IT and Purchasing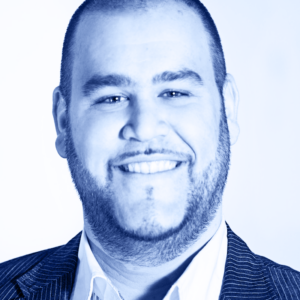 Evangelos Paschalis is a trained hotel manager and has more than 19 years of experience in the catering industry. Since 2010 he manages the family-run wedding & event location and gastronomy.
Paschalis is the founder of a construction company. In the short term, he managed to renovate various hotels and other buildings in cooperation with Greek suppliers.
Mr. E. Paschalis has a huge network and is a sales talent.
At PA-THOS, Evangelos is responsible for sales and innovation.
Kostas Thomas studied business administration at the University of Hamburg and the San Diego State University. K. Thomas gained experience in asset and relationship management at the family office Spudy & Co. He completed a trainee program at the renowned private bank MMWarburg and worked in the corporate finance, private banking and sales & trading departments in Germany and Luxembourg. K. Thomas has been Managing Partner of ALTHOM GmbH since April 2013 and is responsible for the financial and operational business.
At PA-THOS, Kostas is responsible for sales and finance.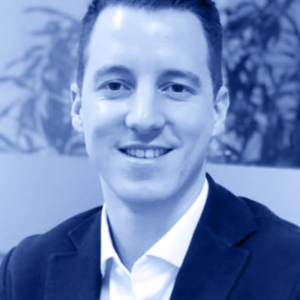 Organization, sales and finance