Products that are fun -
Your foundation starts here!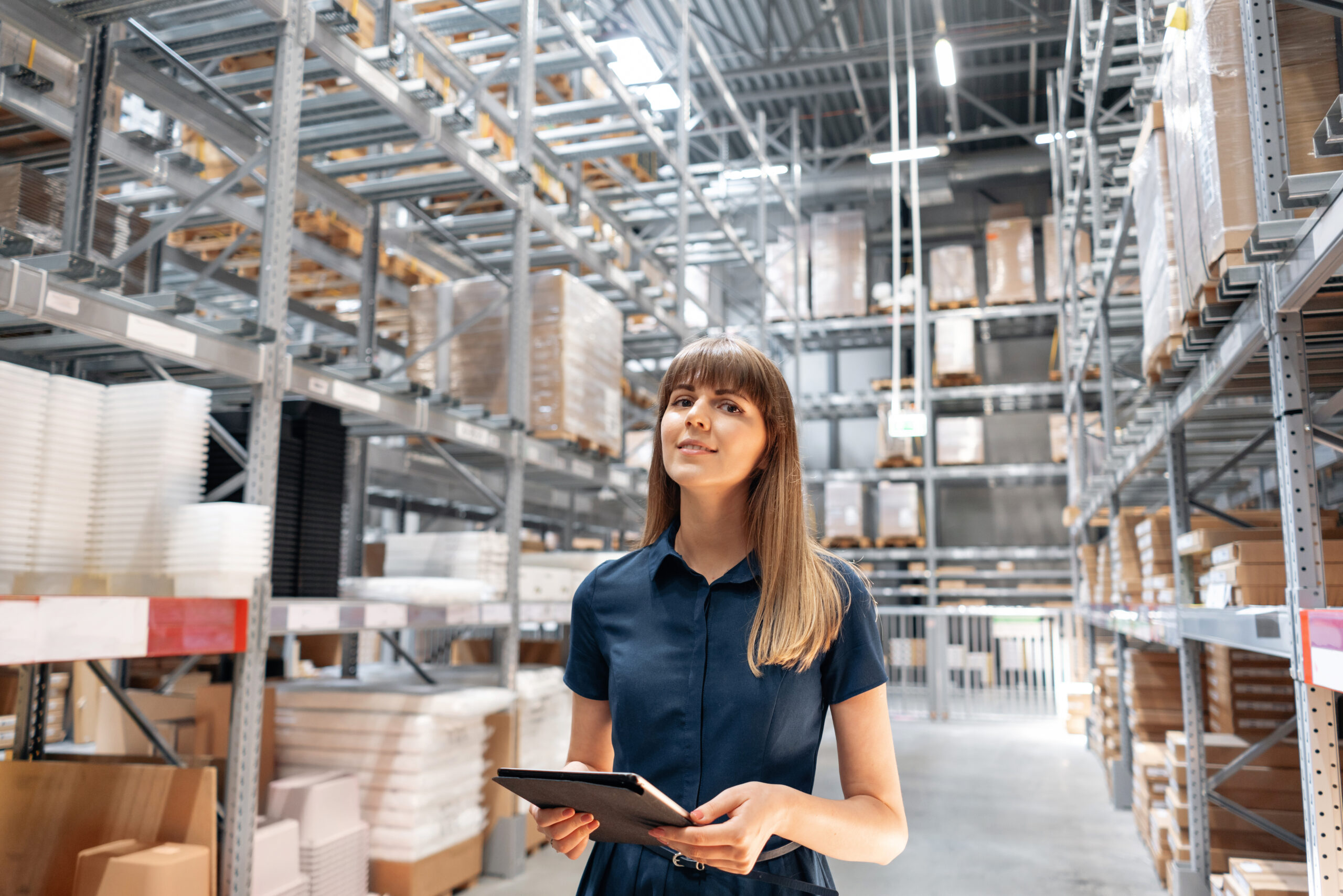 Distribution of premium food and consumer products
(Exclusive) distributor for selected products

Marketing and sales activities
Own distribution channels and partners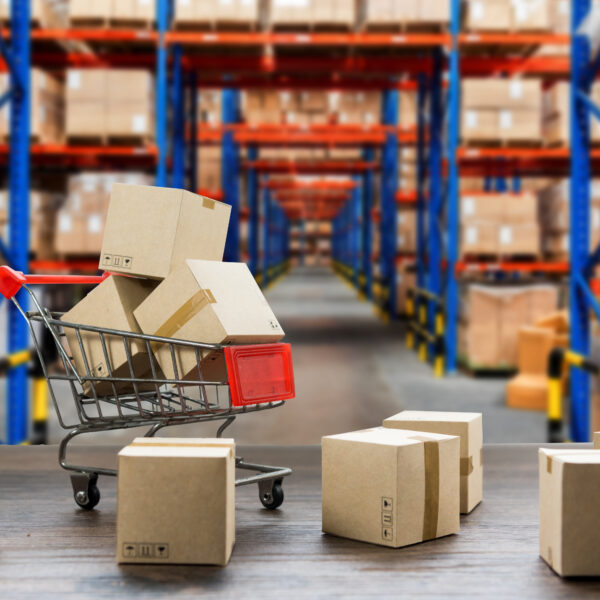 High quality, first class, best quality, a reward for the consumer.
What we mean by "premium food"?
We make the exclusive selection for you!
For us these are not just empty words. If we are not 100% convinced of a product, we would not invest in it and much more importantly we would not even offer it to our customers and friends. This is the only way we can build trust.
The right ingredients, the exclusive look and the right story. The total package is decisive. Of course, the contents and ingredients always have priority, but the eye also plays a role, so that the appearance / cover of a product is also of high importance. In the end, the story has to be right so that the whole package is coherent.
PA-THOS combines years of experience in gastronomy and engineering, constantly keeps an eye on the latest trends and innovations and can thus quickly identify premium food and consumer goods. We do that with passion -> PATHOS!
Gia..giamas - Homemade lemonade
We bring you Gia...giamas [JA:JAMAS], the award-winning base for the tastiest lemonade in the world directly to your home. Made on a natural basis and from 100% Greek fruits, the special fruit puree is created. Directly from Grandma Marika's recipe from the Greek island of Samos, Gia...giamas is more than just real lemonade! - The secret ingredient for true fruit taste, on a natural basis.
Your advantages with Gia...giamas [JA:JAMAS]
See for yourself what we have created. Naturalness was the most important thing for us from the beginning, as well as authenticity and originality. You will taste nothing more, but also nothing less in every glass of Gia...giamas [JA:JAMAS] we make. We make the difference:
Convince yourself of what we have created.
Your advantages with Gia...giamas [JA:JAMAS] you will find them here...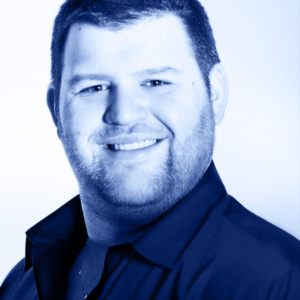 Marketing, IT and Purchasing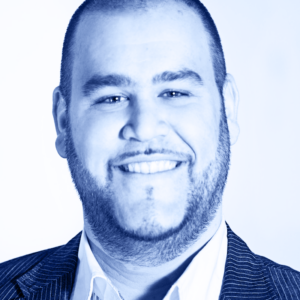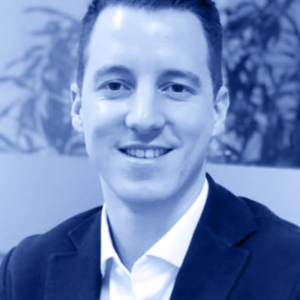 Organization, sales and finance